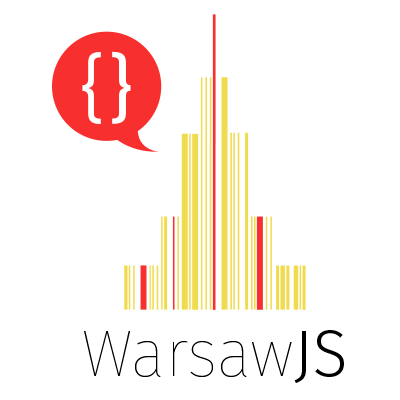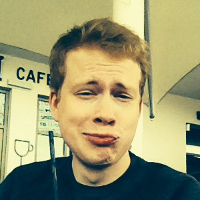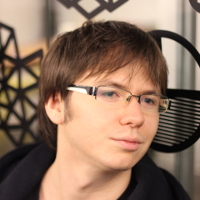 Damian Cikowski & Robert Kawecki
"SOA and REST - Tying the knot"
2016-07-13
Act I: Preparation
So you're writing an app?
Why REST?
Popular with good language support
Simple usage via hypermedia
Why not?
Rich functionalities

POST /documents/123/print
Reserve items in a warehouse for an order

Business intent

Why was a discount applied?

Fine granularity
SOA
Precise specification of behavior
Returning data that is not state
The trouble with services
The more the merrier

...until you have 250 of them

Lots of API surface
A Hybrid?
Simple data reading (REST)
Complex commands (RPC)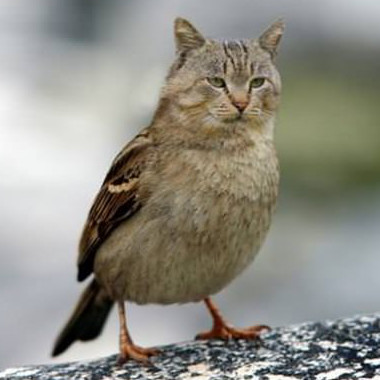 Act II: Retrospection
DDD and CQRS
Event Sourcing → services return events
Commands
JSON-RPC over WebSocket
Client library: esdf-ws-client
Queries
Single service that emulates HTTP GET for performance
Universal language: RQL
The whole picture
GUI
Task-based UI
React.js: actions → commands
Event handlers in Flux stores mapped 1:1 to Domain Events
Act III: Finale
A new age for APIs?

Probably not.
But don't be afraid to use with large apps.